Hustle With Heart Coaching
Share Your Journey and Make an Income by Making an Impact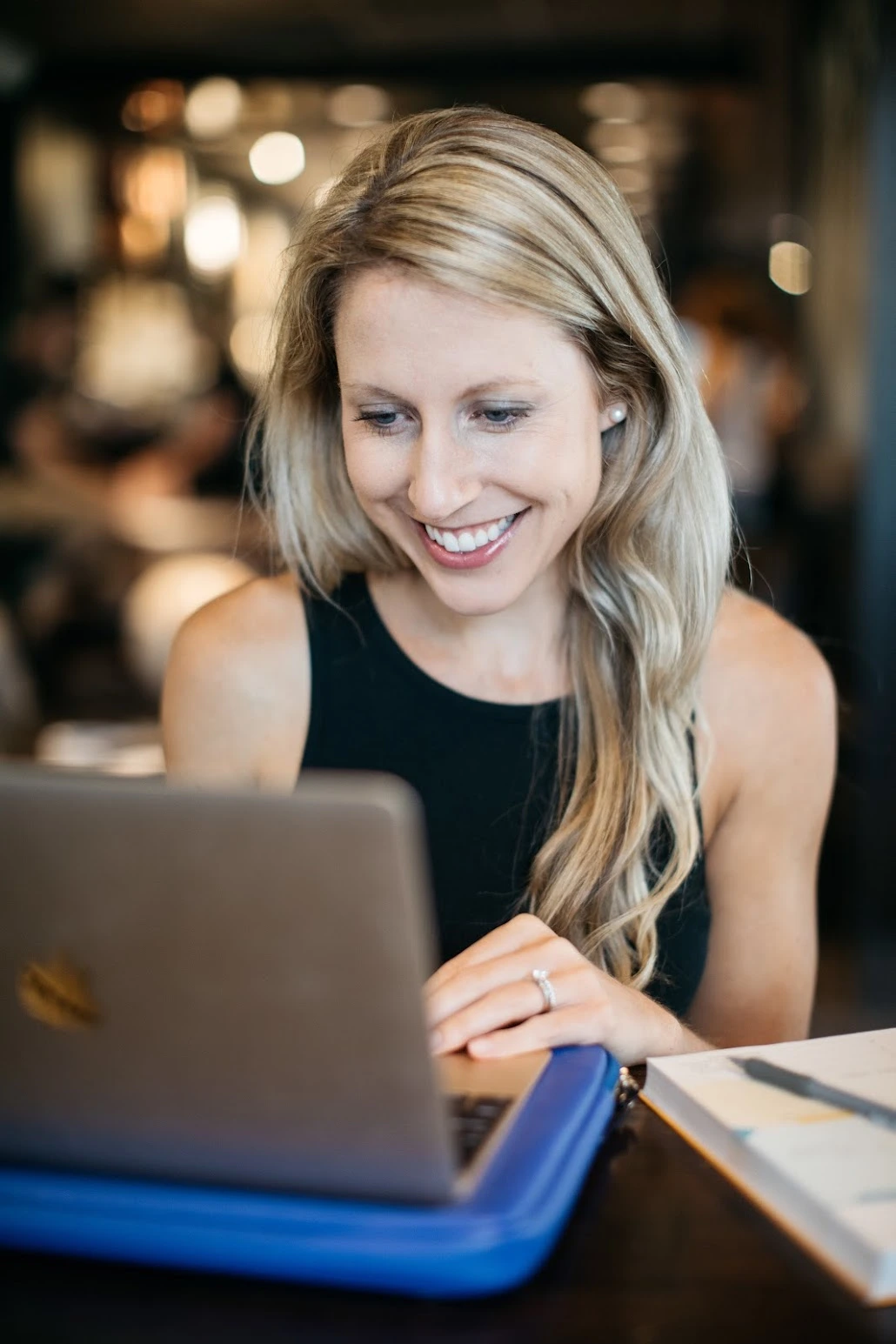 Do you have BIG dreams for your life, but aren't quite sure how to make them happen?
I felt the same way years ago while sitting at my Corporate 9-5. I didn't hate my job, but I knew it wasn't lighting me up like I wanted my job to.
I wanted more fulfillment, more passion, more purpose.
That desire led me to coaching, partnering with BODi and it has forever changed my life!
I mentor women to monetize their love for all things wellness.
Fill out the short form below. Click "submit", and I'll send you an email with more details about this opportunity to partner with BODi and me as your mentor on the Hustle with Heart Coaching Team.
© 2023; Team Hustle With Heart, LLC. All Rights reserved.