There is no greater investment you can make

than the one you make in yourself.
What You'll Get From Me…
Starter Pack with Annual Subscription BODi and your first month of Supplements
Daily tips and motivation from myself in our accountability group which is held in a private group in our exclusive app
Personal check ins from me as your coach
Ability to test the new BODi workouts and option to hop on Live via Zoom with others a couple times/week — optional, but will be fun! 🙂
Some of the best results of your life, that are sustainable & long term — YES, PLEASE!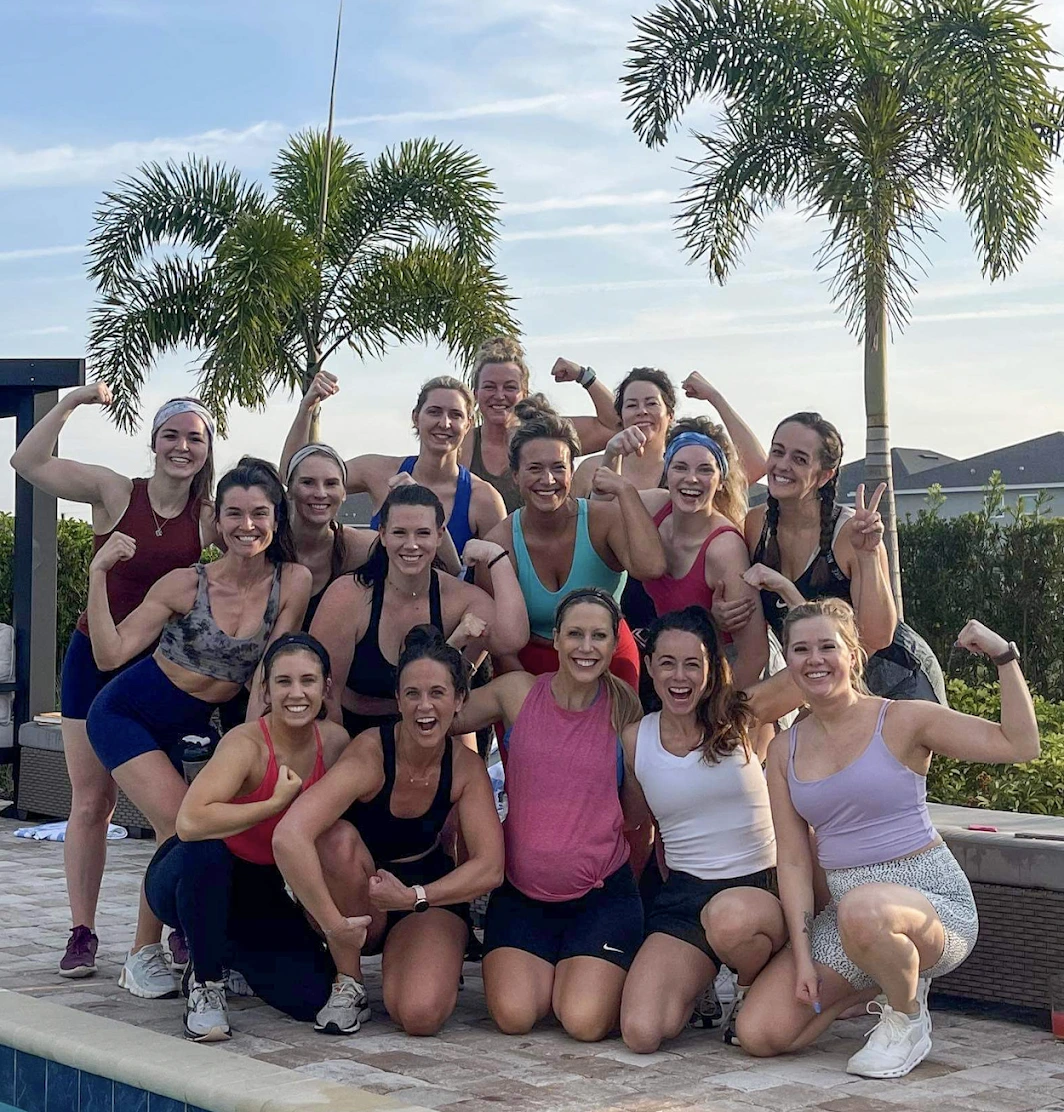 What I'll Expect From You…
Follow one of the nutrition approaches. These will be available to you immediately upon ordering so that you can dive right in with the educational videos – they are so great!
Give your full effort through the workouts & log them each day! Do your very best and give it your all! We're pushing for awesome results, while having fun of course! WHEN you workout is up to you — find a time that works best for you and your schedule.
Choose one of the Supplement options! I recommend the Shake & Hustle pack for those starting off. Shakeology is going to help curve your cravings and boost your metabolism, and the pre-workout Energize will help you push through in each workout — you'll become addicted in the best way, and your body will notice a difference in your workouts!
Be a team player. You'll be doing this with a group of like-minded women! It's so wonderful all coming together in a virtual space to lift each other up and push each other each day. It is like my happy place, and I know it will be like that for you as well!
Share your journey weekly in our group or to me individually. This is the best accountability out there and guarantees that you stay the course.
Being healthy and fit isn't a fad or a trend

it's a lifestyle.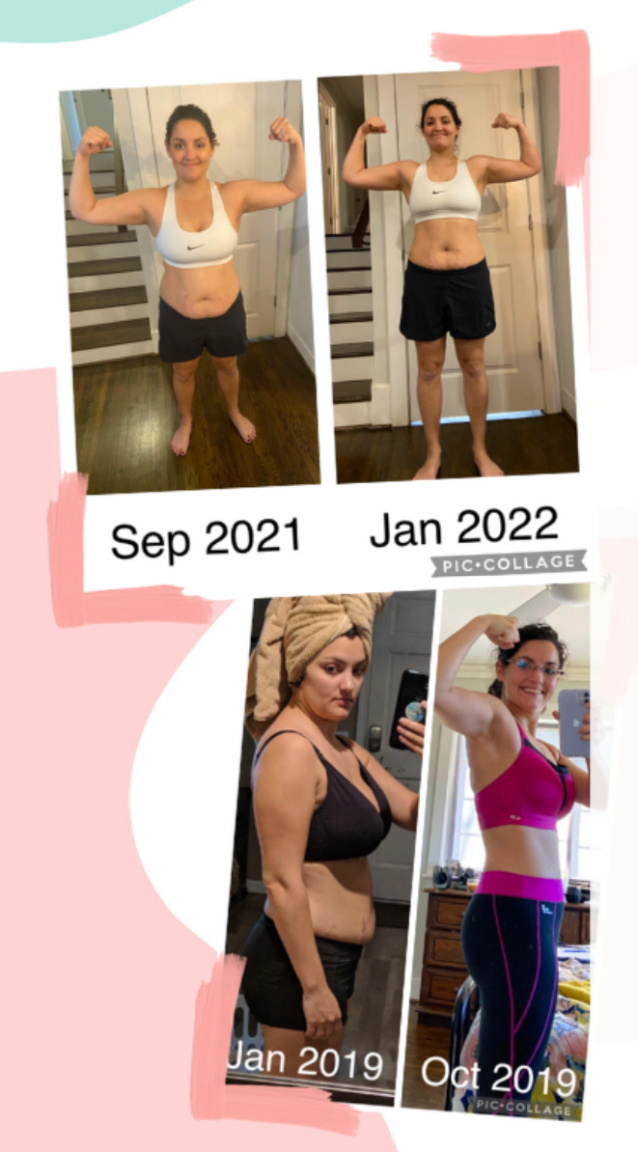 My girls are getting to see me put myself first and truly love myself. I choose daily to give my body and mind what they need to be strong and healthy!
Joining Beachbody three years ago was one of the best decisions of my life and Molly has been by my side every step of the journey from day one. It ws her consistency and obvious happiness that made me decide to give Beachbody a go.
Now three years and two babies later it is Molly's consistency, the accountability and challenge groups, and the Beachbody community that keep me motivated to continue this journey toward a healthy lifestyle.
~ Sophia Rutledge
Molly, you are so positive and uplifting. You have a way of making others feel comfortable!
These programs are amazing. I have always loved being active but never enjoyed going to the gym. I was overwhelmed and didn't know what to do to lose weight and feel comfortable in my own body. I love how easy the programs are to follow. I don't have to think about it, I just press play and follow along.
It has been a game changer for me as a mom. I can get in my 30 minutes of me time in the morning to release some stress with no commute to the gym.
~ Liz Longsdorf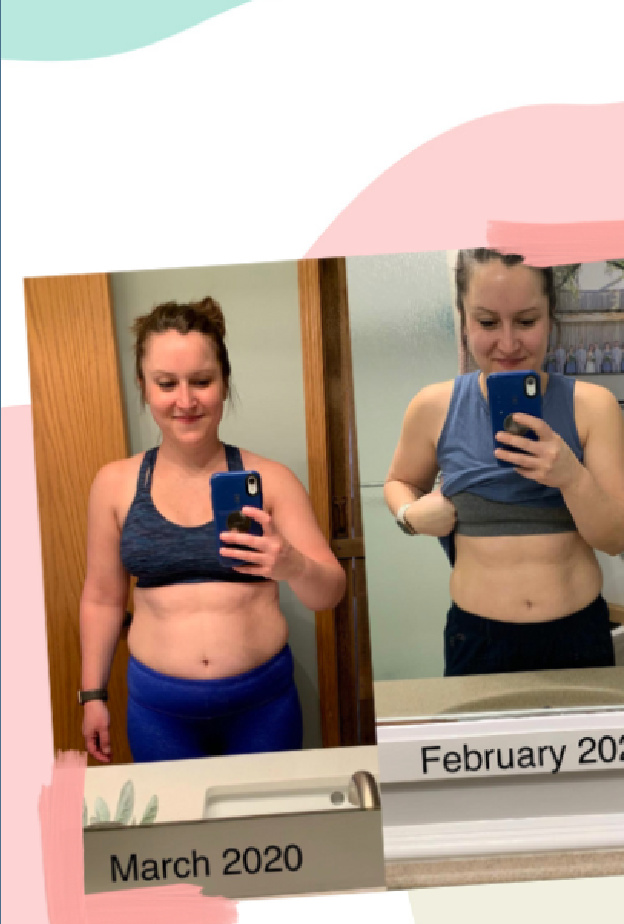 Exercise not only changes your body,

it changes your mind, your attitude and your mood.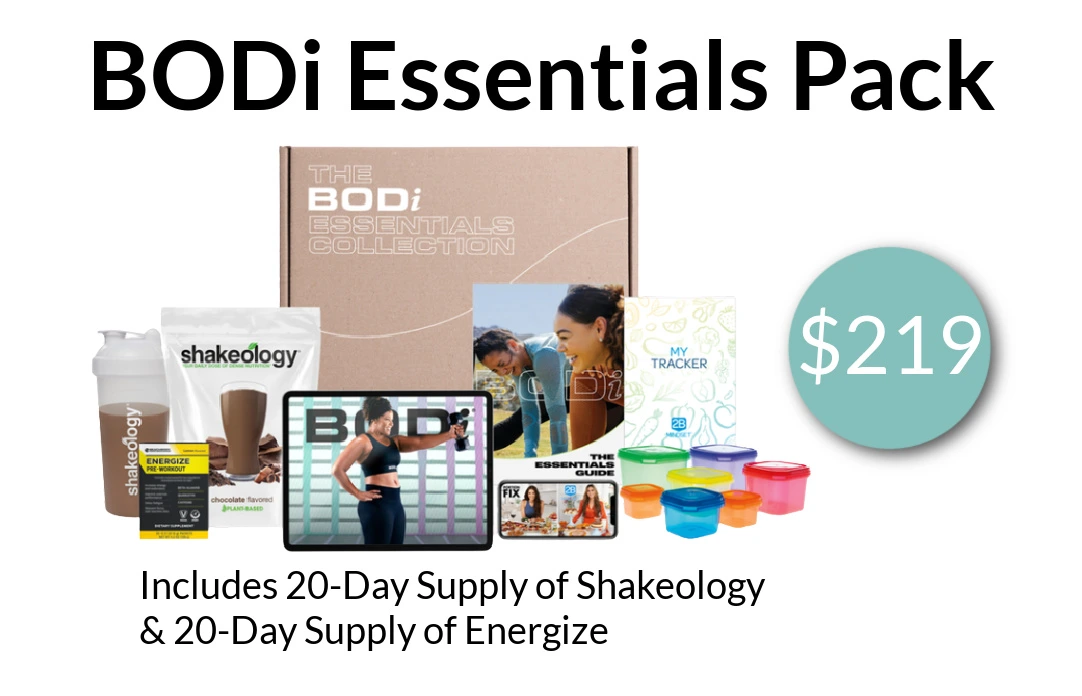 BODi Essentials Pack Includes:
Annual BODi Membership
Shakeology & Energize
Shaker Cup
Portion Fix Basics plus colod-coded containers
2B Mindset Basics plus tracker
BODi Essentials Guide
Featured Program – 21 Day Fix Super Block
Step up your journey with an MYX II Bike
Molly's simplicity and consistency mindset works! She is a great leader and so amazing at what she does!
I joined Molly's accountability group on a whim. I knew I needed a change and didn't know where to start. It was one of the best decisions I made and it has truly changed my life for the better. I feel great and so much more confident. I've seen awesome results and have gained a lot of strength and endurance.
I had no fitness routine prior to starting the group – and now I am consistently 5-6 days a week. I'm not only doing it, but I am enjoying it too! The positivity and encouragement Molly always brings to the group is so inspiring. She has so mnay recommendation, whether it's books, recipes or podcasts. They have all been great.
~ Theresa Aymond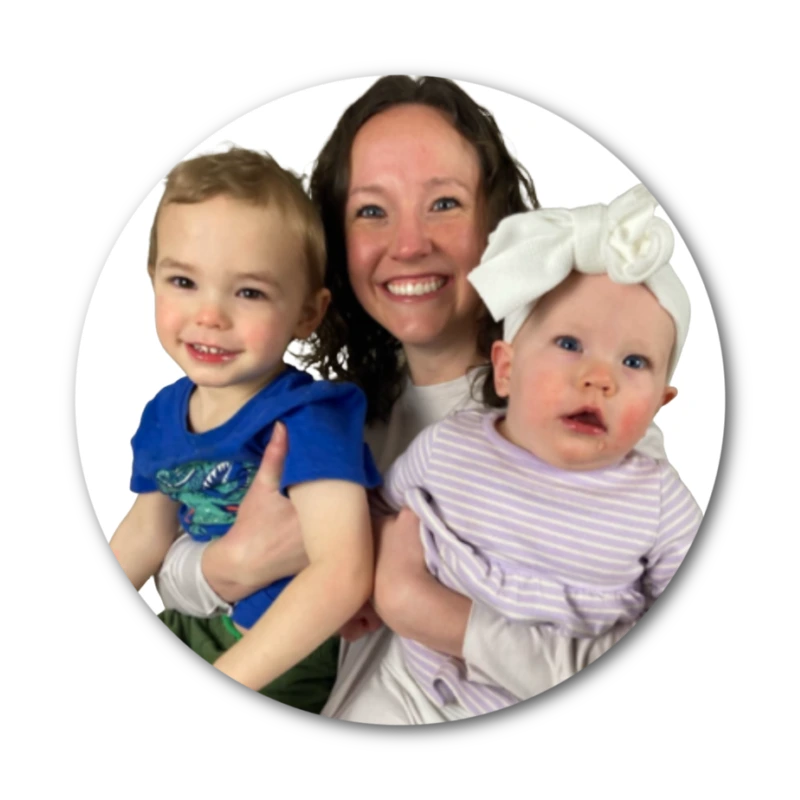 Are you ready to
feel your best
from the inside out?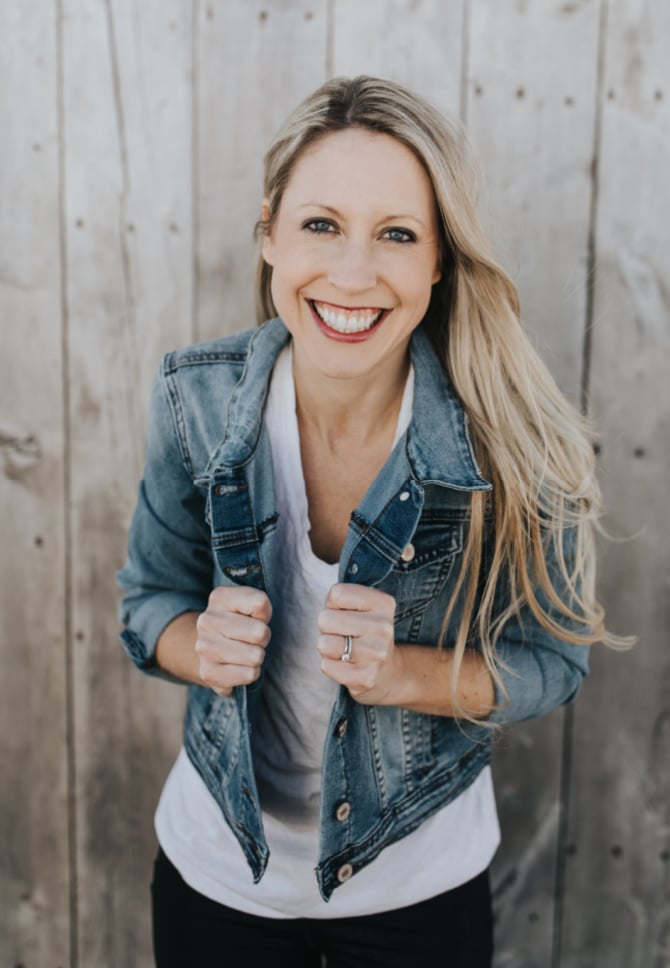 How To Join
As soon as you sign up, your spot will be reserved for the group, and I'll get you going with some tips, recipes, and you'll have access to all the materials right away in our online platform called BODi.
Once we get you set, it will take about a week to receive your package, but you'll have access to all the workouts, the nutrition programs, & my challenge group immediately.
To commit and reserve your spot, simply fill out the application/goal form and I will be in touch within 48 hours.
I'm REALLY looking forward to helping you change your life.
XX, Molly
Do you need a little more information or want to chat about it?
© 2023; Team Hustle With Heart, LLC. All Rights reserved.